Expert And Leader
Research, development, manufacturing and quality control, discover step by step how an airbag is made. With our long experience in airbag technology, we at HELITE have created a unique expertise. The entire company is located in Dijon, France.
Our Story
HELITE was founded in 2002 by Gérard Thevenot, a French engineer specialized in fluid mechanics and passionate about light aeronautics (ULM, hang gliders, paramotors). The high accident rate in these sports led him to look for solutions for pilot protection, and so a first patent was filed for individual protection airbags.
As airbag technology is applicable to all high-risk activities, HELITE has become an expert in this field, dedicating itself exclusively to the development of individual protection systems. Our Helite airbags are already used in a wide variety of fields such as motorcycling, horse riding, cycling, health, aeronautics, industrial work; and are also highly appreciated in top-level sports.
Conception
The HELITE research department develops innovative solutions to integrate the airbags into HELITE brand products or HELITE partner brands. Our research department also creates special airbag systems for B2B customers in a wide variety of sectors. We invent and design each airbag component.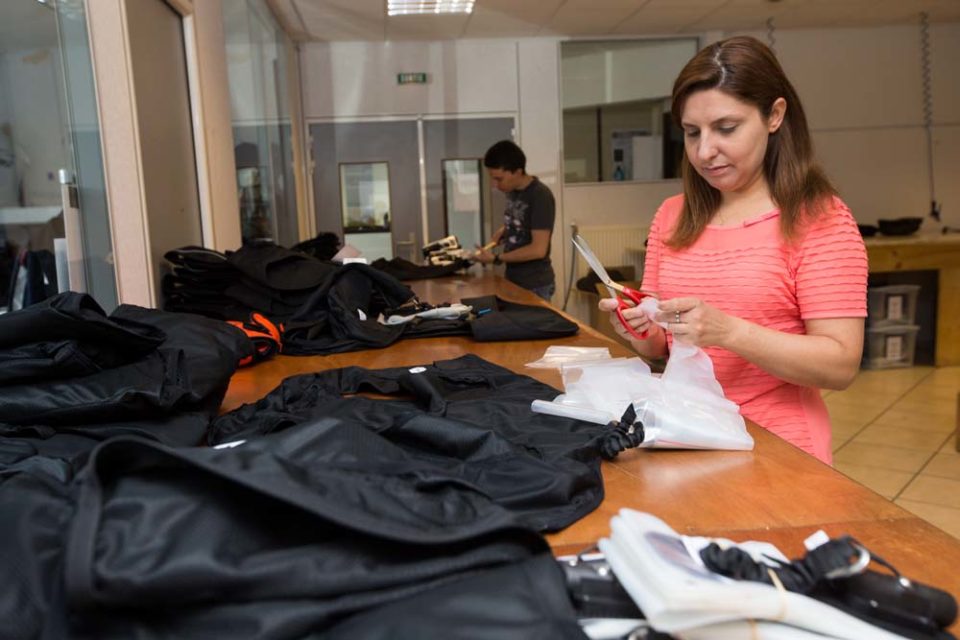 Prototyping
Ideas come to life in our prototyping workshop. All prototypes are made and tested before going into production.
Tests And Research
Many parameters are studied and tested during the development phase of a product (materials, pressure, etc).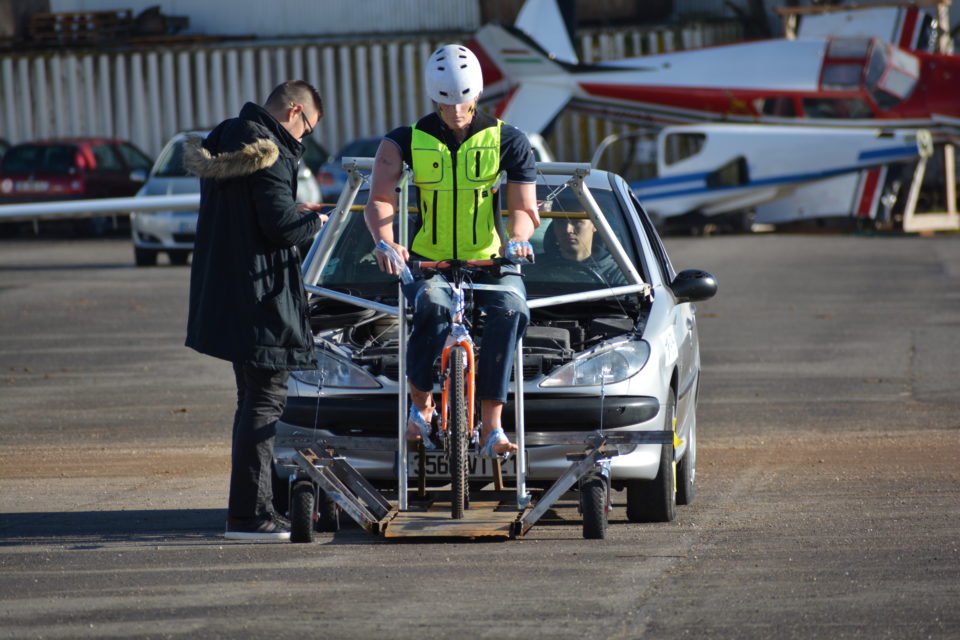 Crash Tests
We put our airbags in real-life situations and simulate dozens of accident or crash test configurations. These tests enable us to collect the data needed to improve or validate our technologies.
For example, the "guillotine" test enables us to check the airbag's shock absorption.
The simulation of accidents allows us to validate the detection time of our electronic systems.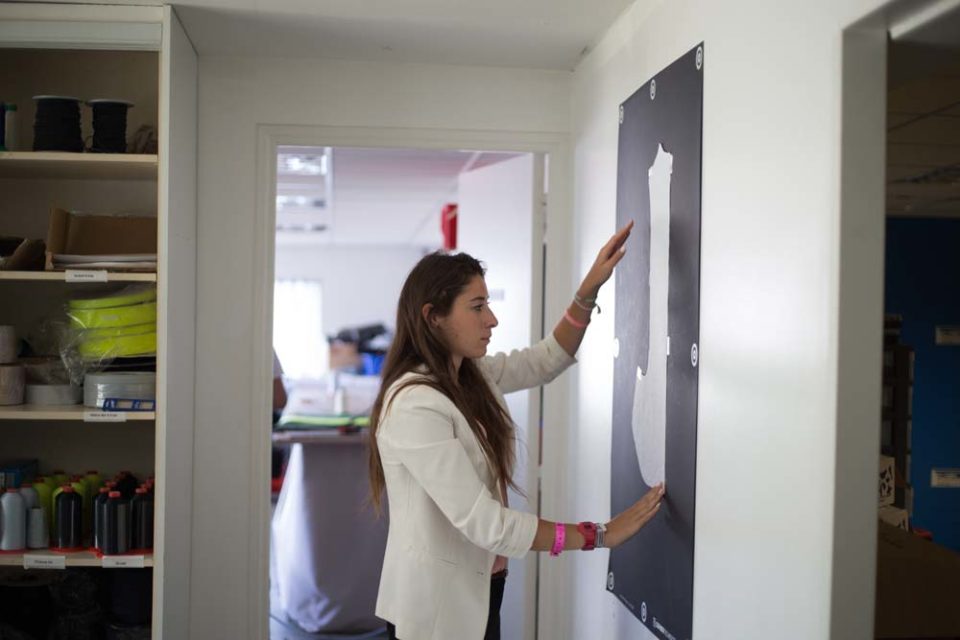 Textile Design And Pattern Making
After the final prototype has been approved we design the textile and make the corresponding pattern. The new airbag needs a nice packaging. Choosing specific textiles, aesthetical details and the digitalization of patterns are daily assignments at HELITE.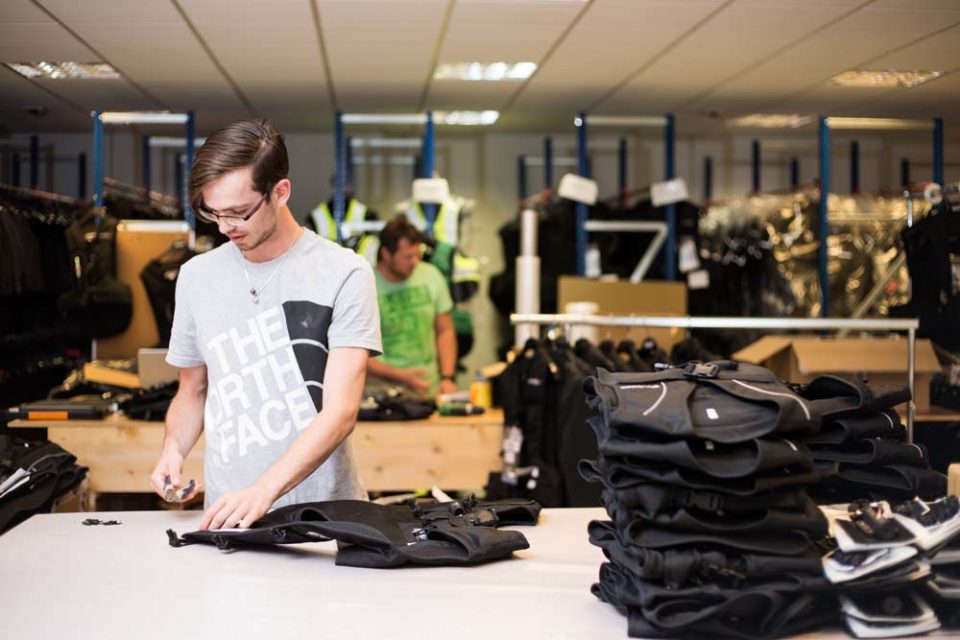 Airbag Production
100% of the airbag production (assembly, mounting of the airbag in the jacket) is done in Dijon, France by our experienced team.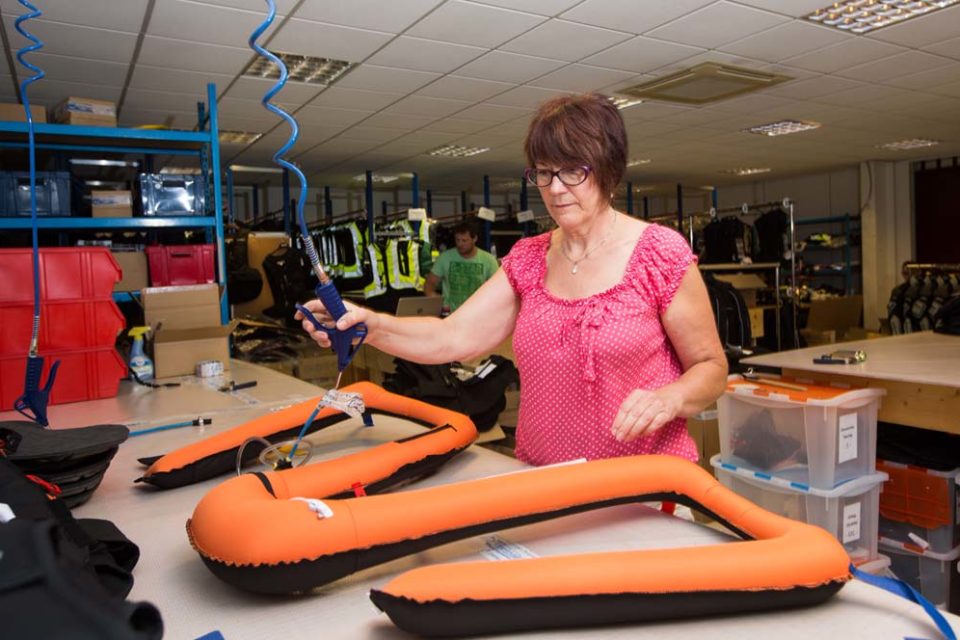 Quality Control
Quality control on 100% of the products leaving our production site. Each manufactured airbag passes a series of tests such as overpressure inflation or controlling the triggering force. This rigorous protocol allows us to guarantee the very high reliability of our airbags. Let's not forget, lives are at stake!